2021 
Les Productions Kazou et Mt-Sutton unissent leur force pour présenter cette courte édition qui aura lieu le samedi 16 octobre au Mt-Sutton avec Annika Chambers, artiste américaine du Texas, récipiendaire de « Best Soul Blues Singer » au Blues Music Awards de 2019 ainsi que le Living Blues Award pour meilleur album en 2020 pour « Southern Soul ». Ce n'est pas tout, en 2018 au International Blues Challenge à Memphis, elle rencontre Paul Deslauriers, peu longtemps après ils ont uni leur destin artistique à la grande joie de tous ceux qui ont eu la chance de les voir sur scène. Le dernier 

album de Paul « Bounce » a fait ses débuts au premier rang du palmarès Roots Music Report.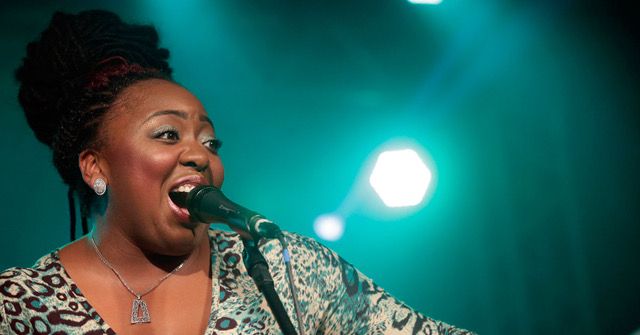 Kazou Productions and Mt-Sutton unite their strength to present this short edition, that will take place on Saturday October 16 at Mt-Sutton with Annika Chambers, an American artist from Texas that was awarded "Best Soul Blues Singer" in 2019 at the Blues Music Awards along with the "Best Album" from the 'Living Blues Award in 2020 for 'Southern Soul". To top it all, in 2018, she met Paul Deslauriers in Memphis at the International Blues Challenge, soon after they united their unique talent to the joy of all Blues fans who had the chance to see them perform on stage. Paul's last album "Bounce" made its debut at the #1 In the Roots Music Report chart.  
ADMISSION 
PRÉ-VENTE 45$ À LA PORTE 50$
ADVANCE SALES $45 DOOR $50