2022
20e édition 
Finalement de retour, Les Productions Kazou et le Mont-Sutton présentent cette 20e édition qui se tiendra du samedi le 

15 octobre au samedi le 12 novembre au Mont-Sutton. Tous les spectacles à compter de 20h30.
20th edition
Finally back, Kazou Productions and Mont-Sutton present this 20th edition, to be held from Saturday October 15 to Saturday November 12 at Mont-Sutton. All shows at 8:30pm.
ADMISSION 
TOUS LES SPECTACLES: PRÉ-VENTE 40$+txs À LA PORTE 45$+txs
ALL SHOWS: ADVANCE SALES $40+txs DOOR $45+txs
PASSEPORT / PASSPORT
(Nombres limités / Limited number) 
128$+txs
15 OCTOBRE / OCTOBER 15 
BREEN LEBOEUF & THE NIGHT BLUEMERS
ANNULÉ
VOIR BLOGUE

CANCELLED
SEE BLOG

 
22 OCTOBRE / OCTOBER 22
SANDRA BOUZA
(Toronto)
Sandra Bouza nous visite le 22 octobre. Elle a attiré notre attention lorsqu'elle a gagné l'occasion de représenter le Toronto Blues Society au International Blues Challenge à Memphis en 2020 où elle et son groupe ont atteint les demi-finales. Sa musique et son talent sur scène ont fait que cette artiste s'est promenée un peu partout sur la planète dont 3 ans au Maroc. La découverte de la série, sa voix parcours les octaves en douceur et puissance et fait d'elle une étoile montante qui mérite une attention spéciale.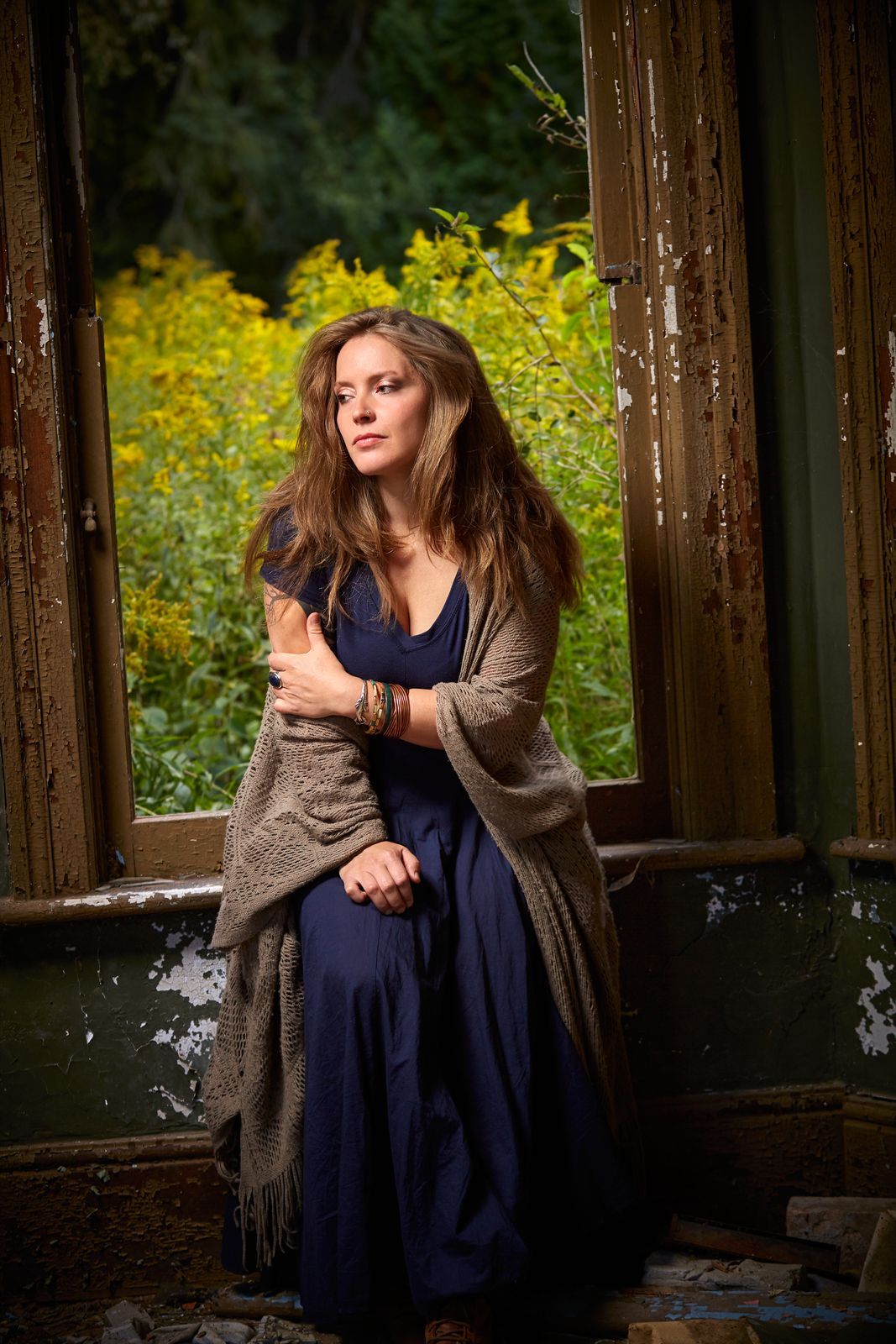 Sandra Bouza will visit us October 22. She grabbed our attention when she won the opportunity to represent the Toronto Blues Society in 2020 at the IBC, where she and her band made it to the semi-finals. Her music and on-stage talent made it possible for her to travel all over the planet and landed in Morocco for 3 years. A special discovery of the series, her powerful voice all in nuance merits a special attention as she is a star in the making.
29 OCTOBRE / OCTOBER 29
TRAVELING RIVERSIDE BLUES
AVEC / WITH
MICHAEL JEROME BROWNE / HARRISON KENNEDY
( Montréal & Toronto)
Le 29 octobre verra sur scène deux grands talents : Michael Jerome Brown et Harrison Kennedy. En leur compagnie et leurs musiciens nous parcourons l'histoire et le chemin du Blues du Delta du Mississippi à Chicago.
Depuis 1998, Michael Jerome Browne a endisqué huit albums et tourne un peu partout en Amérique du Nord et en Europe. Il a reçu cinq nominations pour un Prix Juno et remporte deux Prix Maple Blues, dont le Prix Blues With A Feeling (Lifetime Achievement) en 2020.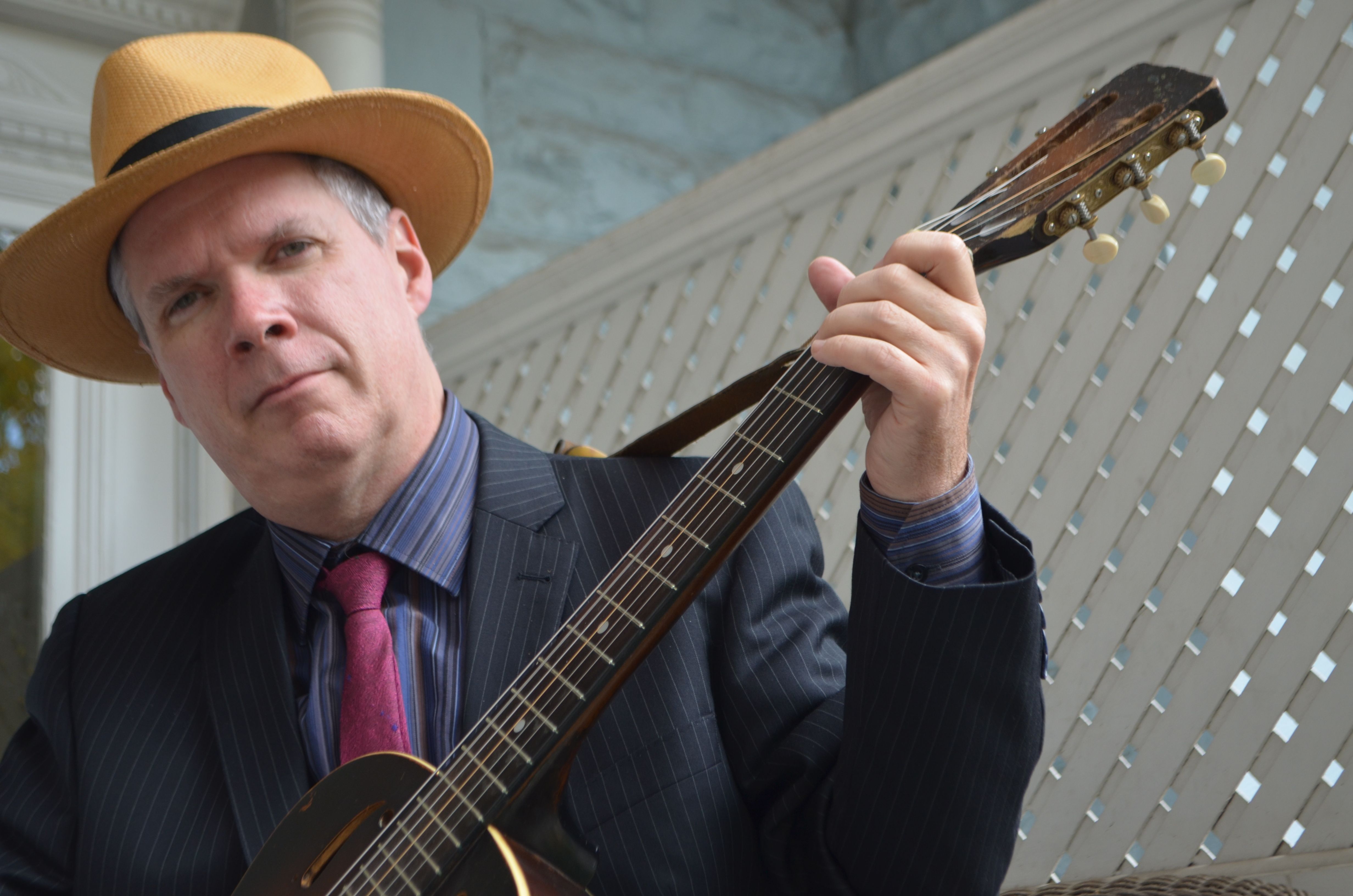 October 29, our stage welcomes two of the biggest Canadian Blues talent: Michael Jerome Browne and Harrison Kennedy. With them and their musicians we will meander the Blues history and road, from the Mississippi Delta through Chicago.
Since 1998, Michael Jerome Browne recorded eight albums and toured all over North America and Europe. Nominated five times for a Juno Award, he has garnered two Maple Blues Awards, one being "Blues With A Feeling" (Lifetime Achievement) in 2020.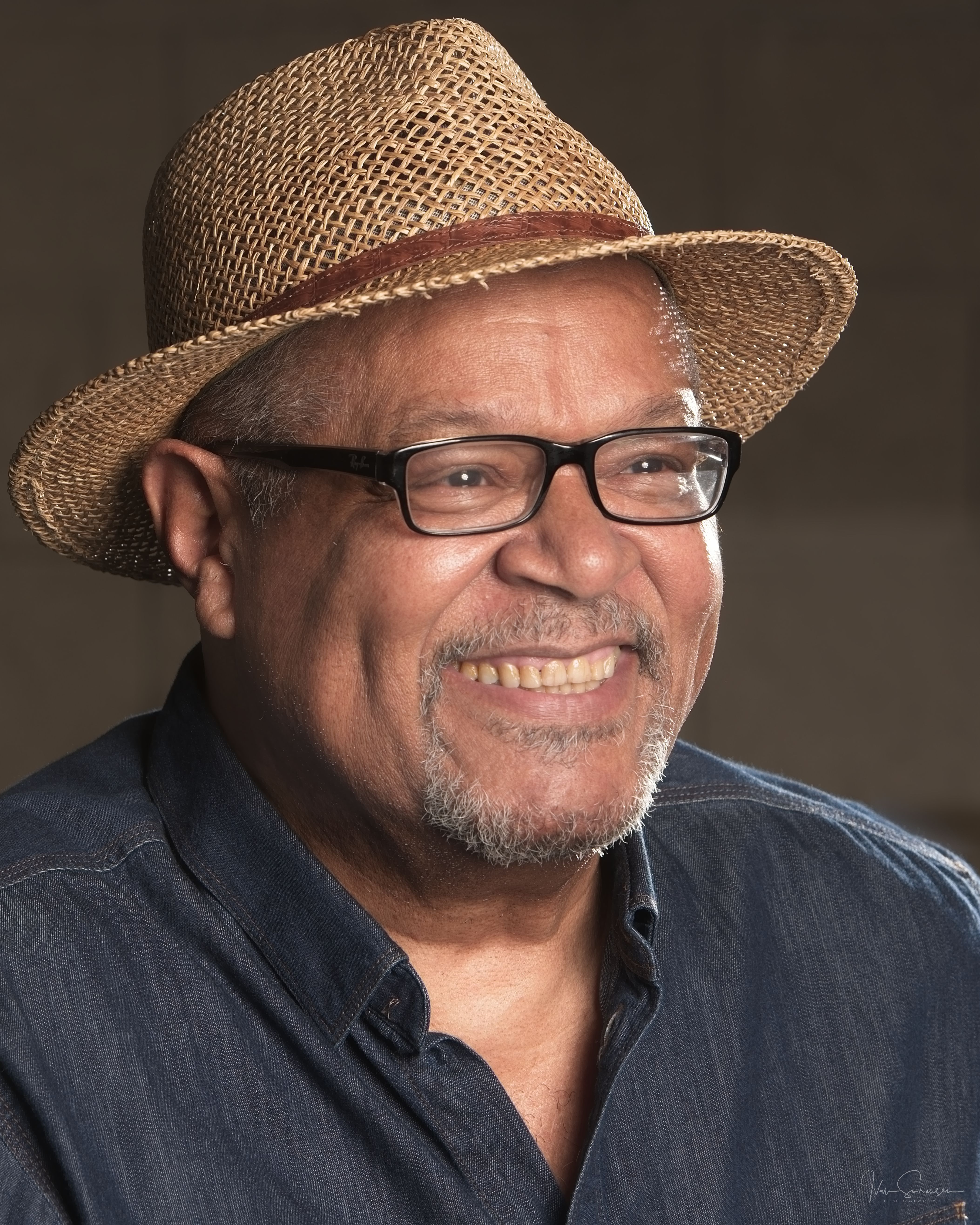 Harrison Kennedy est possiblement le meilleur chanteur de blues au Canada. De Hamilton, il se retrouve à Detroit en 1969 avec le groupe « The Chairman of the Board », qui connaît un grand succès dans les années 70. À partir de 2003, il se consacre au blues et obtient plusieurs nominations aux Maple Blues Awards. En 2016, il remporte le Juno pour son album « This Is From Here ».
Harrison Kennedy is probably the best Blues singer in Canada. From Hamilton, he found himself in Detroit in 1969 with the band "The Chairman of the Board", which was very successful in the Seventies. As of 2003, he devotes himself to the Blues and was nominated on numerous occasions at the Maple Blues Awards. In 2016, he earned a Juno Award for his album "This Is From Here".
5 NOVEMBRE / NOVEMBER 5
ANGÉLIQUE FRANCIS
(Ottawa)
Angélique Francis est une musicienne au multiple talent qui s'exprime sur plusieurs instruments. Elle est de plus une vocaliste multi-genre et compositrice. Il faut voir une de ses performances pour voir et comprendre l'engouement des spectateurs. En pleine possession d'une voix à ébranler la charpente, elle mélange à souhait le Blues, Soul, Folk, Jazz, Gospel et Rock. Angelique s'est retrouvée sur scène avec un éventail de musiciens et groupes tels :Gary Clark Jr, Joe Bonamassa, Keb' Mo', Beth Hart, Tom Cochran, Burton Cummings, Sugar Ray et la liste continue. Sa versatilité, passion et amour de la musique se font entendre sur toutes ses compositions.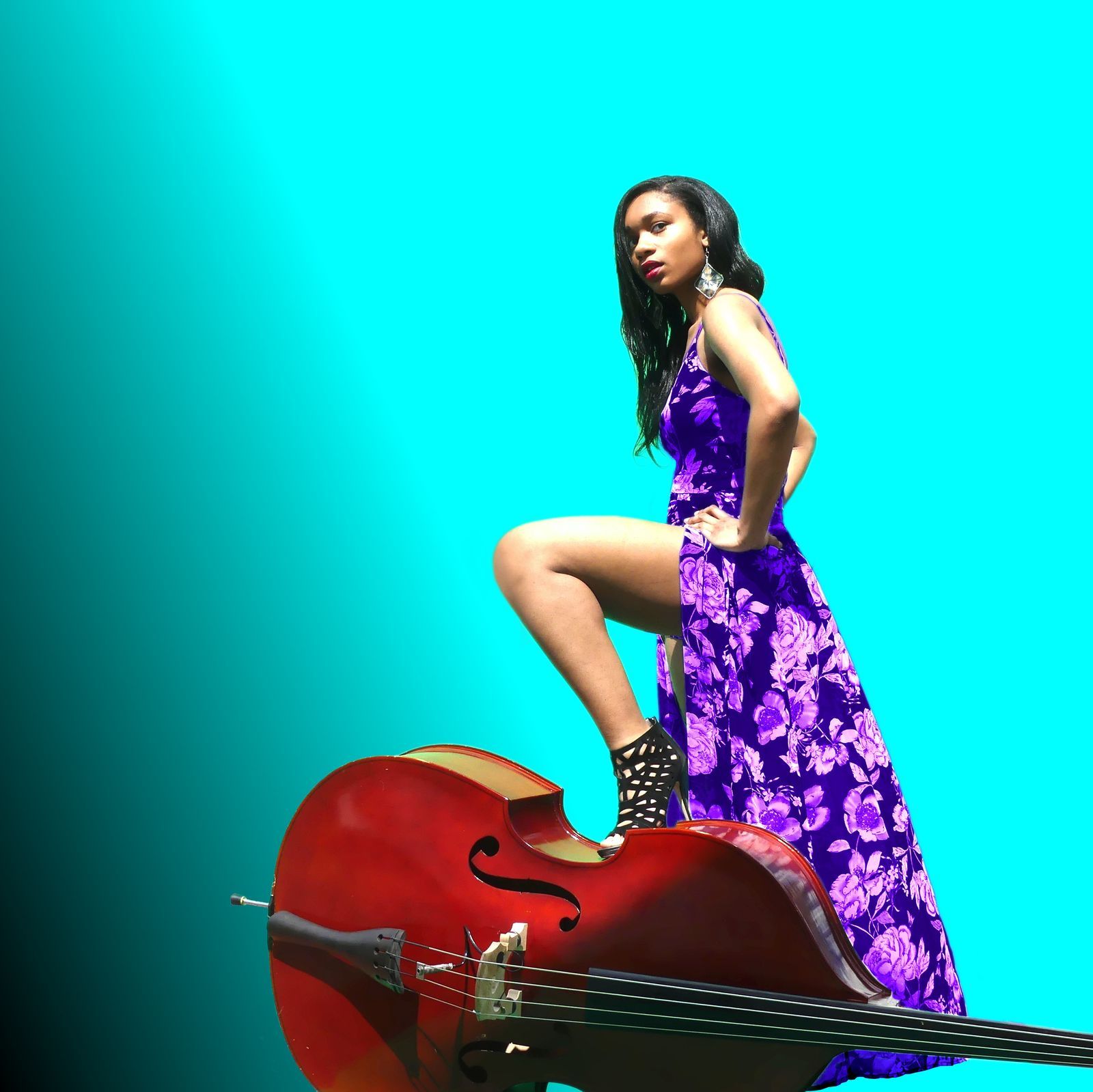 Angelique Francis is a versatile and exceptionally gifted musician. This multi-talented, multi-instrumentalist, multi-genre singer song writer and composer has wowed audiences across the globe with her electrifying performances, instrumental abilities and powerful textured vocals. She is known for her eclectic mix of various musical genres including Blues, Soul, Folk, Jazz, Gospel and Rock. Angelique has shared the stage/opened for a large roster of well-known musicians such as Gary Clark Jr, Joe Bonamassa, Eric Gales, Keb' Mo', Jimmy Vivino, Beth Hart, Tom Cochran, Burton Cummings, Sugar Ray and the list goes on. Her diversity, passion and love of music can be heard in all of her original compositions.
12 NOVEMBRE / NOVEMBER 12
BEN RACINE BAND
(Montréal)
Le Ben Racine Band sera ici pour la finale le 12. Ben possède une voix qui nous rappelle les grands chanteurs de R' n B des années 50 et 60. Inspiré par les Junior Walker, Bill Withers, Stevie Wonder et Clarence Carter de ce monde, il sait nous ramener aux jours où la voix était au centre de la musique. Depuis plusieurs années, ils accompagnent Dawn Tyler Watson dans ses tournées. Avec elle, ils ont triomphé au International Blues Challenge à Memphis en 2017 et Ben s'est mérité le King Albert Award en tant que meilleur guitariste de l'année. En 2020, leur album "Mad Love" a remporté le Juno et le Maple Blues Award pour le "Best Blues Album."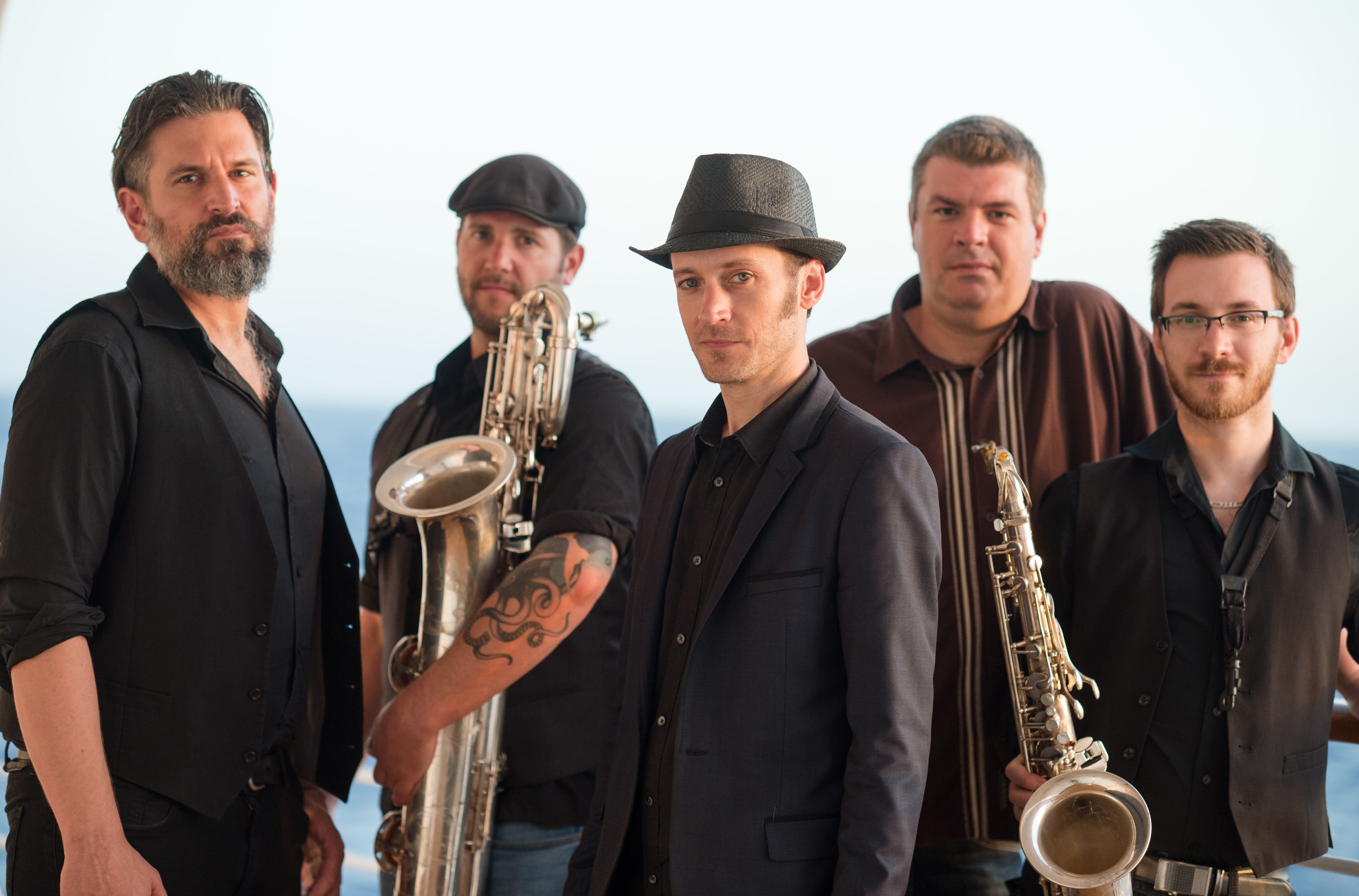 The Ben Racine Band will be here for the finale on  November 12. Ben has that voice that throws you back to the great R' n B" singers of the 50's and 60's, the likes of Junior walker, Bill Withers, Stevie Wonder and Clarence Carter, he knows to bring us back to the days that voice was at the center of the music. For numerous years now this band backs up Dawn Tyler Watson, with her they came in first at the IBC in 2017 and Ben came away with the King Albert Award for best guitar of the year. In 2020, their album "Mad Love" garnered the Juno and the Maple Blues Award for "Best Blues Album".