2023
21e édition 
Les Productions Kazou et le Mont-Sutton présentent cette 21e édition qui se tiendra du samedi le 14 octobre au samedi le 4 novembre au Mont-Sutton. Tous les spectacles à compter de 20h30.
21st edition
Kazou Productions and Mont-Sutton present this 21st edition, to be held from Saturday October 14 to Saturday November 4 at Mont-Sutton. All shows at 8:30pm.
ADMISSION 
TOUS LES SPECTACLES: PRÉ-VENTE 35$ (40$ à la porte) 
ALL SHOWS: ADVANCE SALES $35 ($40 at door)
Txs incluses/Txs included
PASSEPORT / PASSPORT
(Nombres limités / Limited number)
120$
Pour rejoindre les groupes cliquez sur la photo
To reach the band click on photo  
14 OCTOBRE  
Quoi de mieux pour célébrer l'ouverture de cette 21e édition que le retour attendu de Breen Leboeuf accompagné des Night Bluemers. Soirée festive attendue par nous tous.  Qui au Québec ne connait pas Breen et Offenbach? Les 5 routiers des Night Bluemers nous font revivre une soirée de blues comme seul ce groupe peut le faire. Je vous défie de rester assis tout au long du spectacle. Leur Blues s'empare de notre tête et de nos pieds pour en faire une fête dont on se rappellera longtemps.

 Breen Leboeuf & The Night Bluemers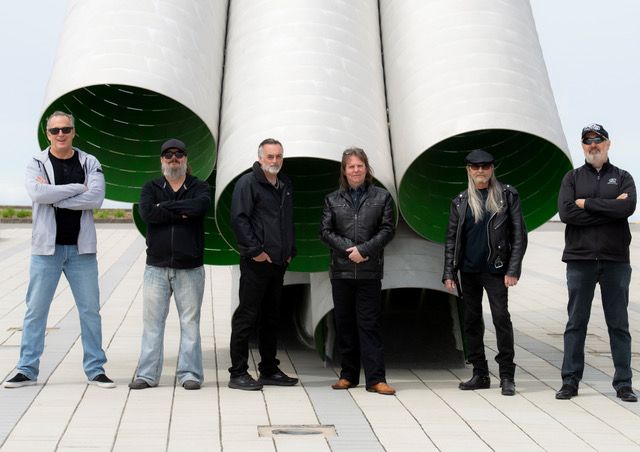 OCTOBER 14th
What better way to open this 21st edition that with the awaited return of Breen Leboeuf backed by The Night Bluemers. A party anticipated by all. Who in Québec does not know Breen and Offenbach? The Night Bluemers 5 band members will light up a Blues evening with that inhabited trusted musicianship they possessed. It will be hard to sit still throughout the evening. Their Blues gets hold of your head, your feet to pave the way to a party that will be remembered for a long time.
21 OCTOBRE 
C'est la belle surprise de la saison sans contredit, d'abord par l'originalité du nom qui m'a fait rire et surtout leur jeu. Mené par Raha Javanfar, ce quartet fait revivre les chansons oubliées des grandes dames du Blues des années 50 et 60 telles Carmen Taylor, Ella Johnson ou encore Big Maybelle et quelques classiques plus modernes soit Etta James et Muddy Waters. Bref le genre qui vous donnera le goût de danser toute la soirée.
Bad Luck Woman & Her Misfortunes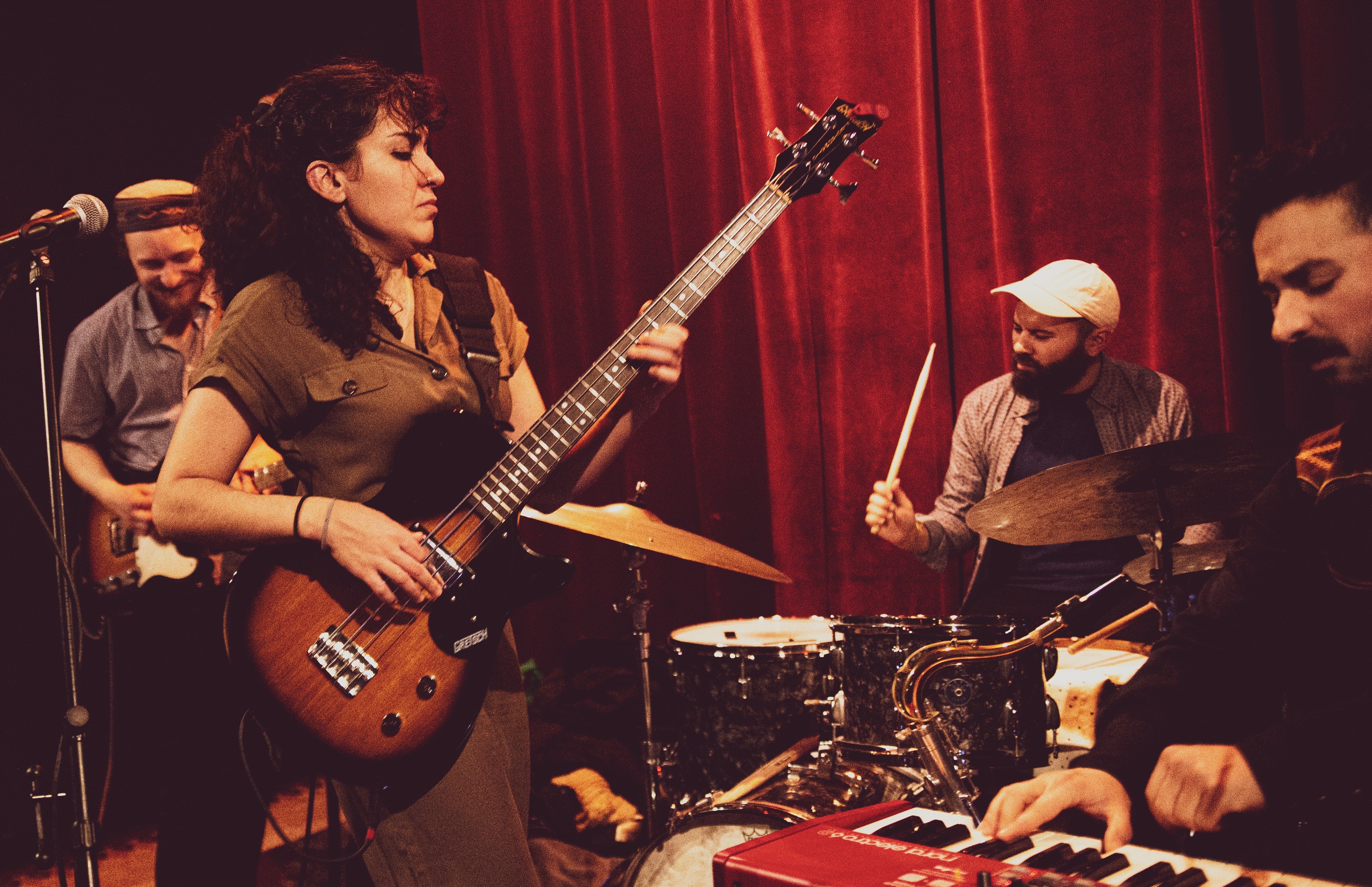 OCTOBER 21ST
This season's happy surprise, first by the originality of the band's name which made me laugh, but mostly by the execution of their arrangements. Led by Raha Javanfar, this quartet brings back to life the forgotten songs of the great Blueswomen of the 50's and 60's, the likes of Carmen Taylor, Ella Johnson or Big Maybelle and some more moderns like Etta James & Muddy Waters. Songs that will make you swing all night.
28 OCTOBRE 
Tony D. est mieux connu pour son travail au sein de Monkey Junk, groupe multi récipiendaire qui s'est mérité 23 Maple Blues Awards, 2 Indy Awards, 1 USA Blues Music Award, 2 Juno. Lorsqu'on lui demande de décrire le son du « The Tony D. Band » il répond : « C'est un cocktail de Blues... » grandement influencé par le son hanté du Delta du Mississippi et le son cru et urbain du Blues de Chicago. Imaginez Lightnin' Hopkins avec une guitare électrique secondé par James Brown et son groupe. Vous voyez?
The Tony D.Band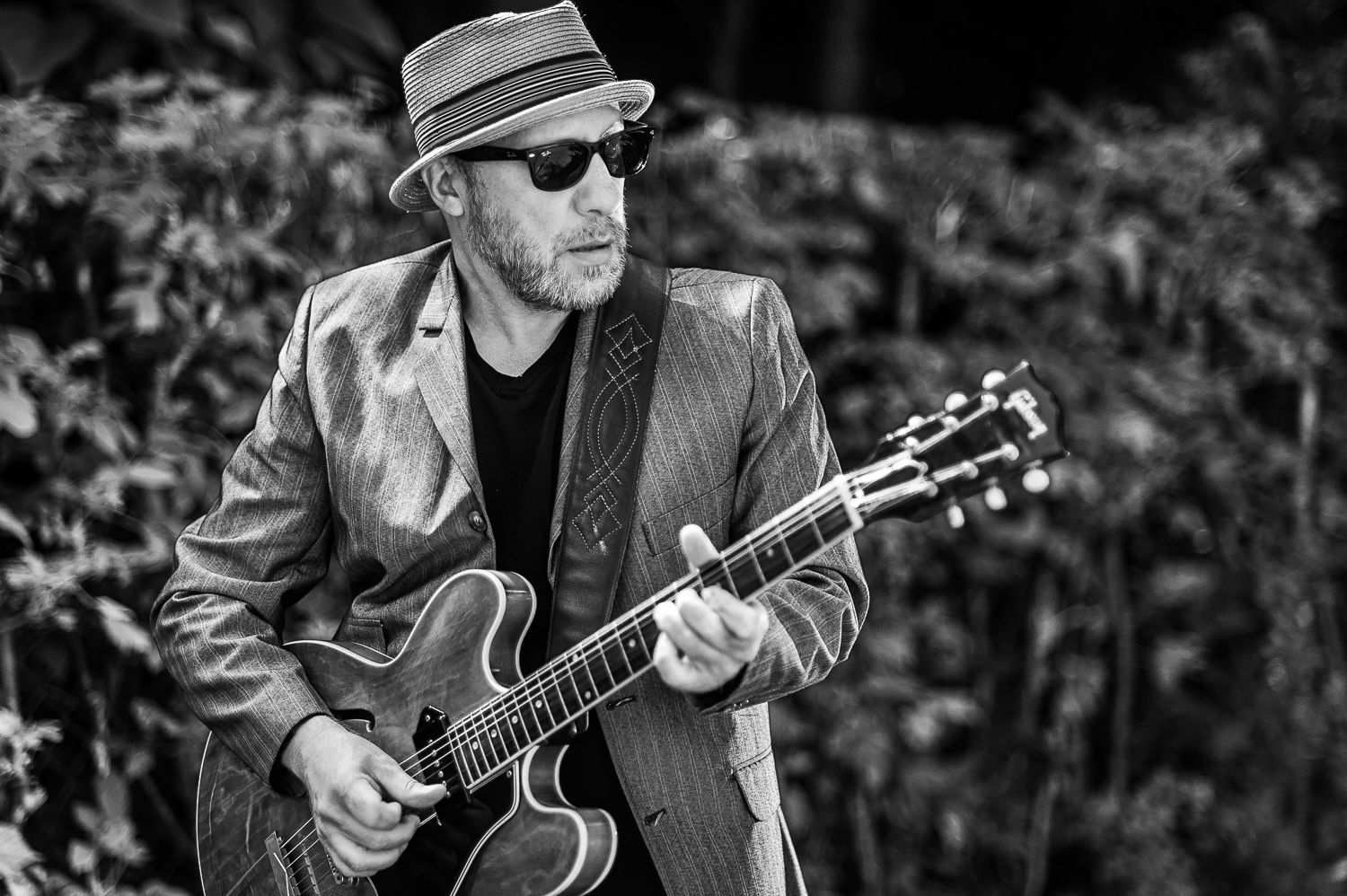 OCTOBER 28th
Tony D. is best known for his musicianship among Monkey Junk, a band that has garnered 23 Maple Blues Awards, 2 Indy Awards, 1 USA Blues Music Award, 2 Juno. When asked to describe the Tony D» Band sound, he answers: «It's a Blues cocktail…» a mix of the deep Mississippi Delta with an urban touch of Chicago Blues. Imagine Lightnin' Hopkins playing guitar backed by James Brown's band. N'uff said!  
4 NOVEMBRE 

 La finale verra un jeune prodige : Spencer MacKenzie. Dans la jeune vingtaine il est habité par une vieille âme de Bluesman du Deep South américain. La première fois que je l'ai entendu au loin je croyais être à la Nouvelle-Orléans puis j'ai vu ce jeune guitariste m'ensorcelé et cloué sur place. Comment est-ce possible? Venez  le découvrir et son groupe, vous verrez. 
Spencer MacKenzie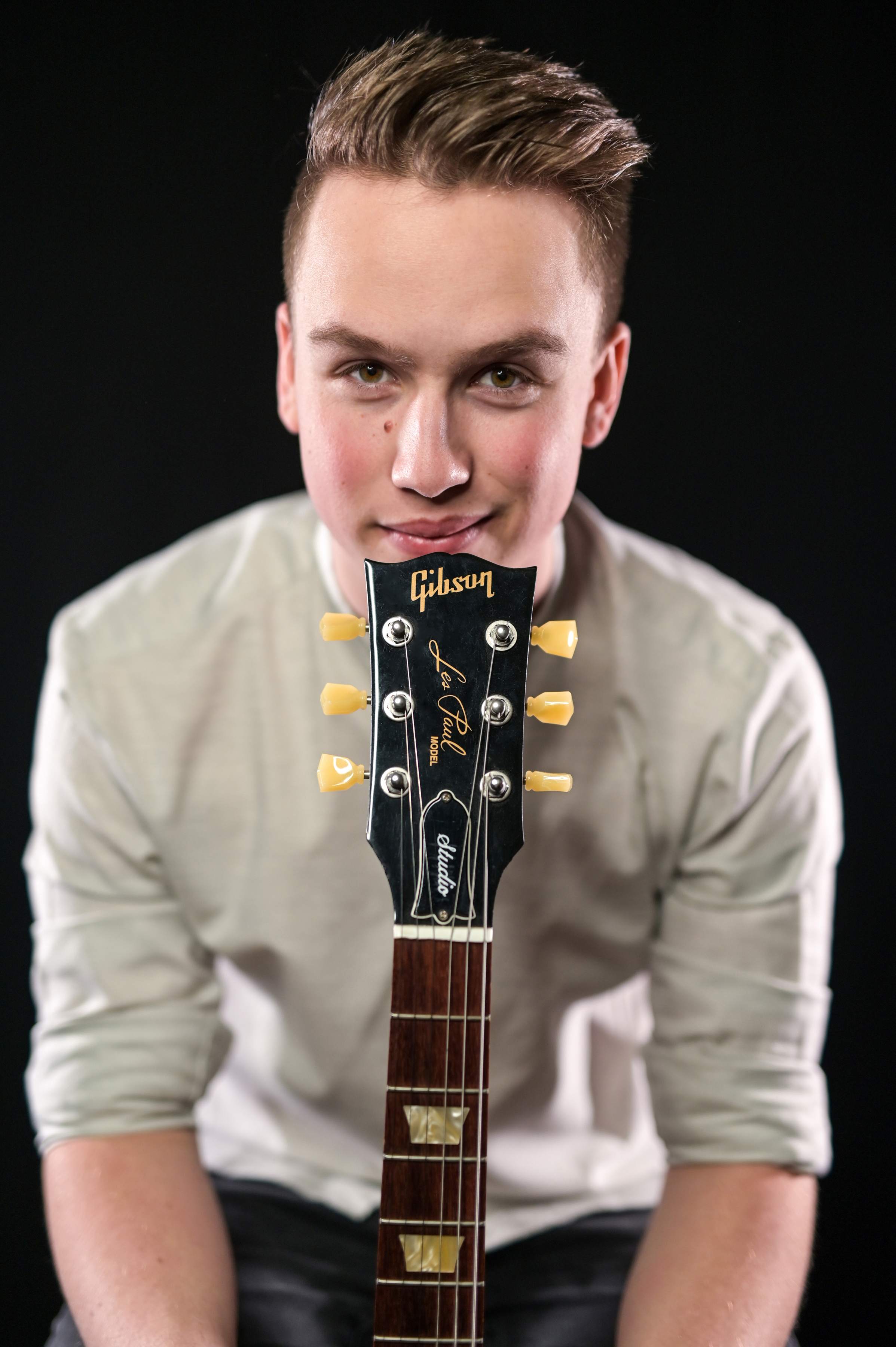 NOVEMBER 4th
The season's finale will see a young prodigy: Spencer MacKenzie. In his early twenties, he's inhabited by an old Bluesman soul of the American deep South. The first time his notes reached me from far away, I thought I was in New Orleans, then I saw this young man who cast a voodoo spell on me and nailed me right there. How is it possible? Come discover his band and talent, you'll see.